Let us spoil you with culinary delights! Taste the diversity of the Salzburg regions – the Brückenwirt is well-known for its down-to-earth, home-style cooking.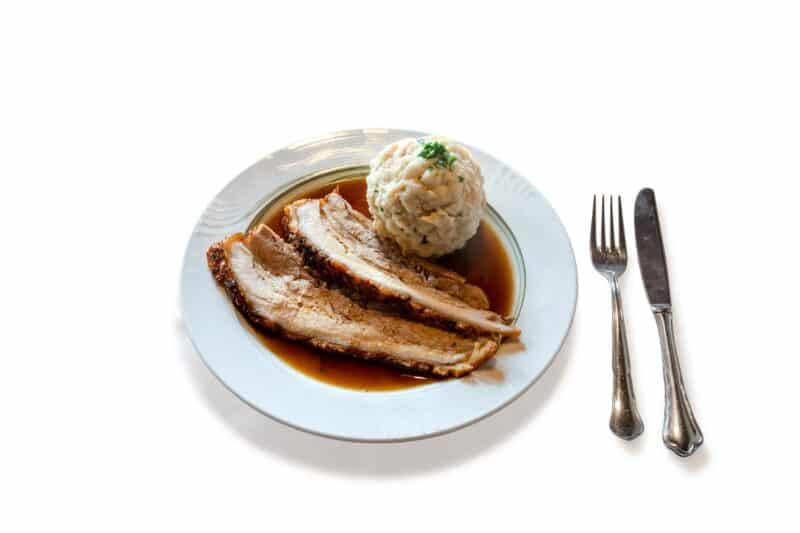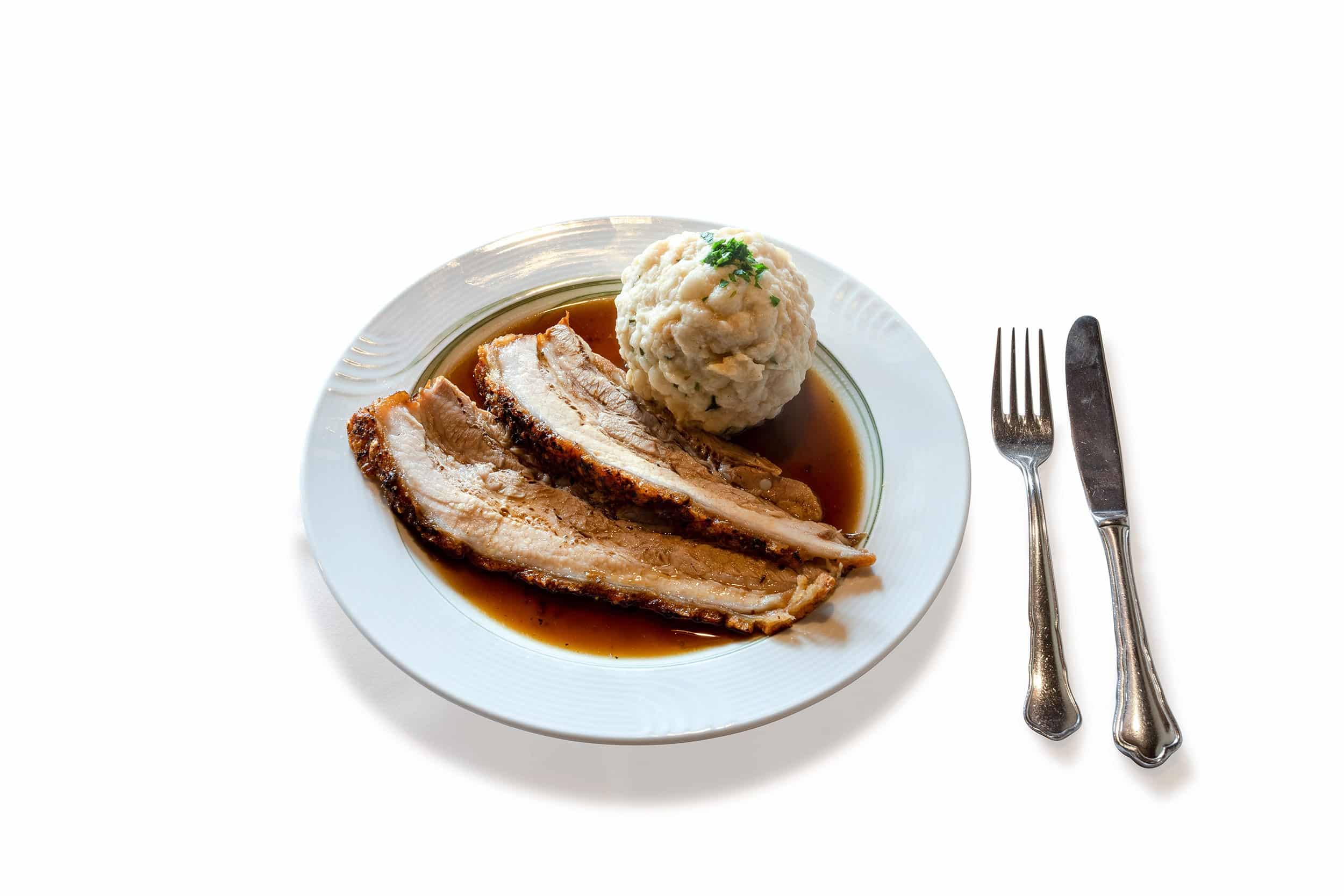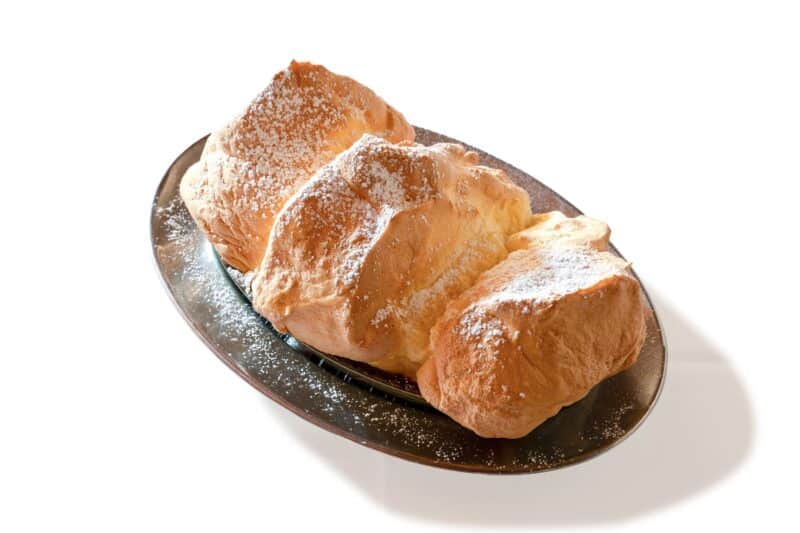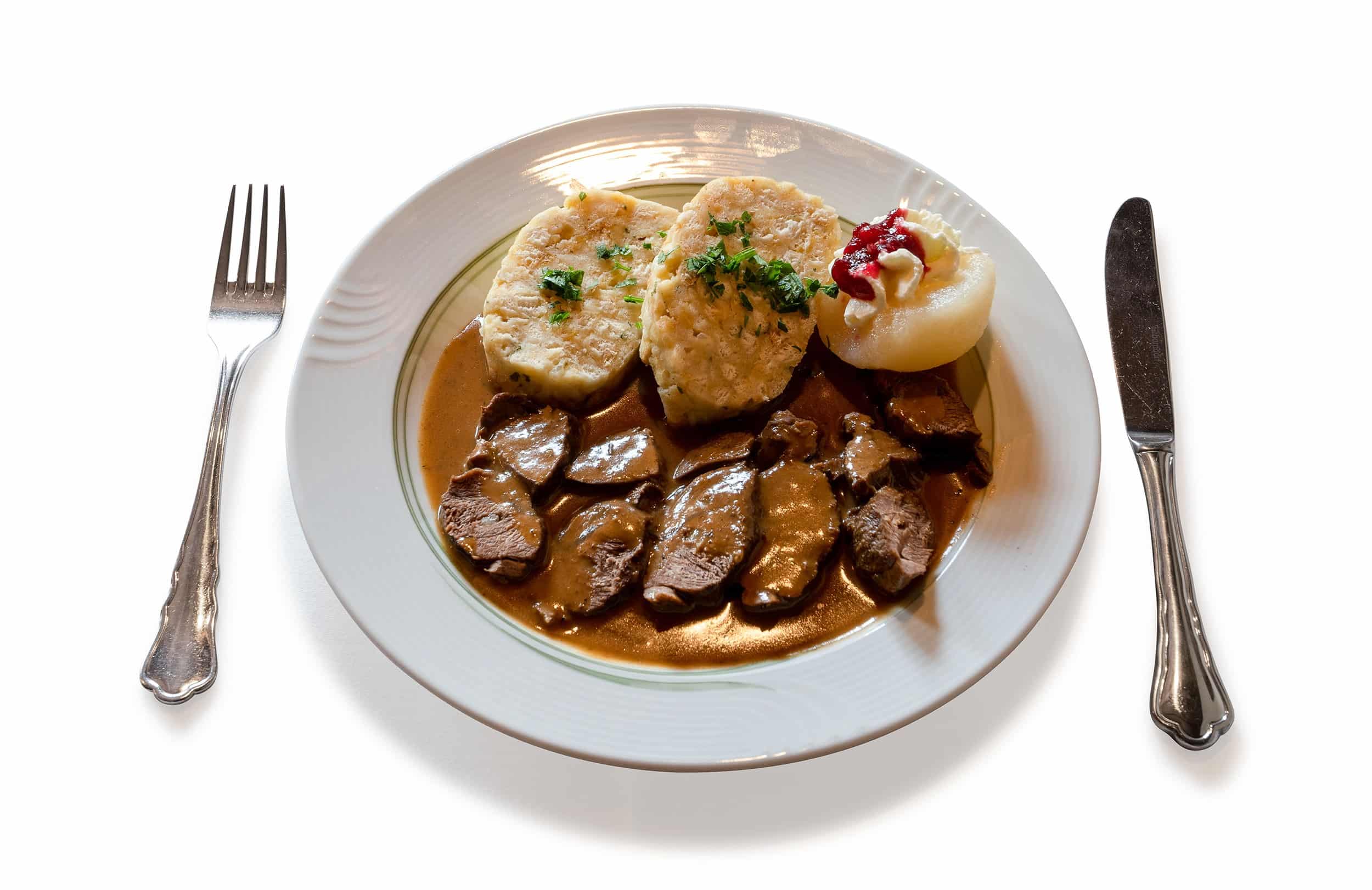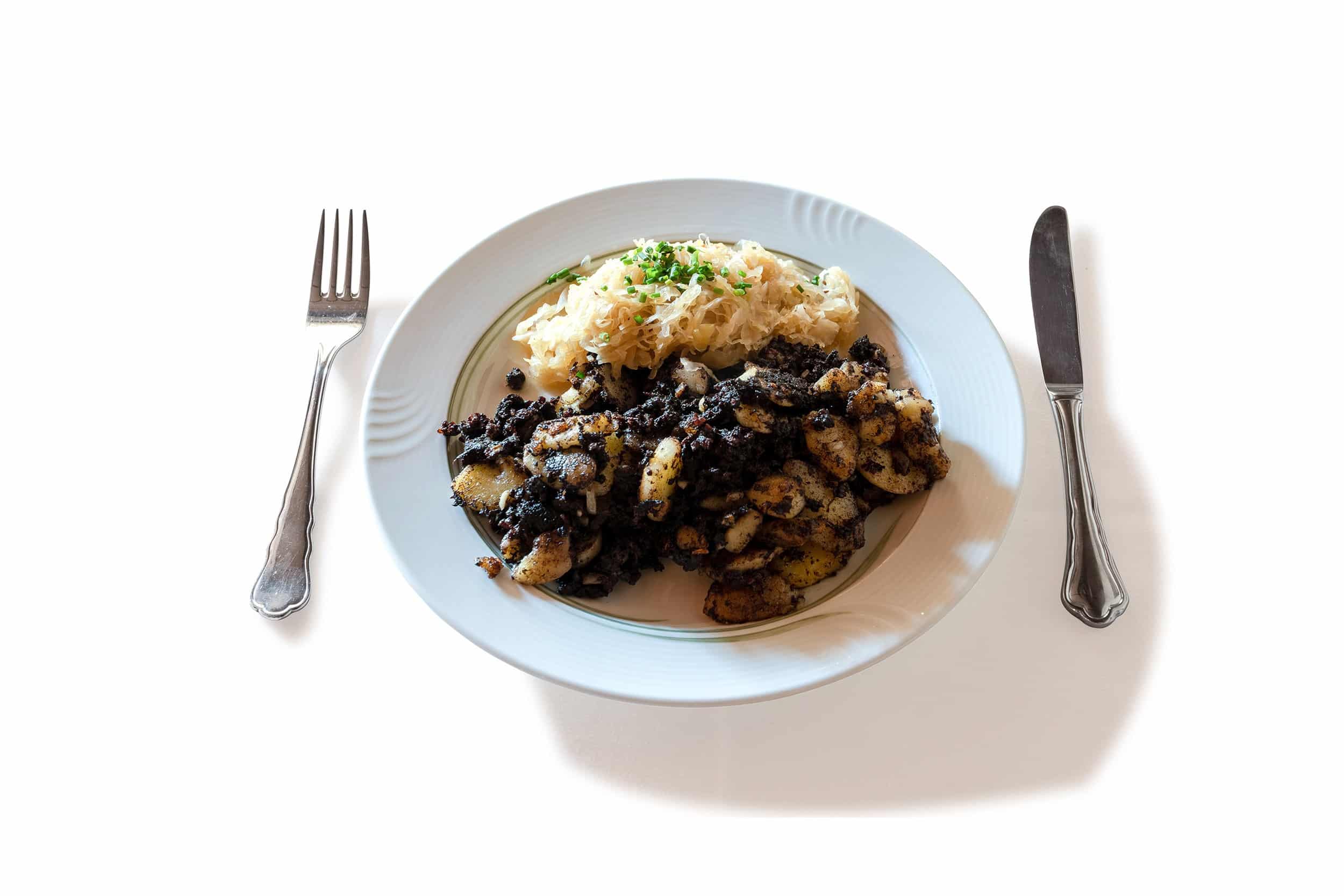 Both the locals and tourists see our restaurant for excellent home-style cooking. Regionality and seasonality are very important. We serve our guests both solid home cooking and typical Salzburg delicacies. Our kitchen team surprises again and again with sophisticated new creations. Even discerning tastes will get their money's worth here. Because enjoyment is our top priority.
Our premises offer the ideal setting for every occasion. From a leisurely lunch or dinner, to a celebratory birthday, to larger (company) events, we offer the perfect setting with competent and friendly service.
By the way: our large guest garden is considered one of the most beautiful in the country. Here you can enjoy the delicacies particularly well!